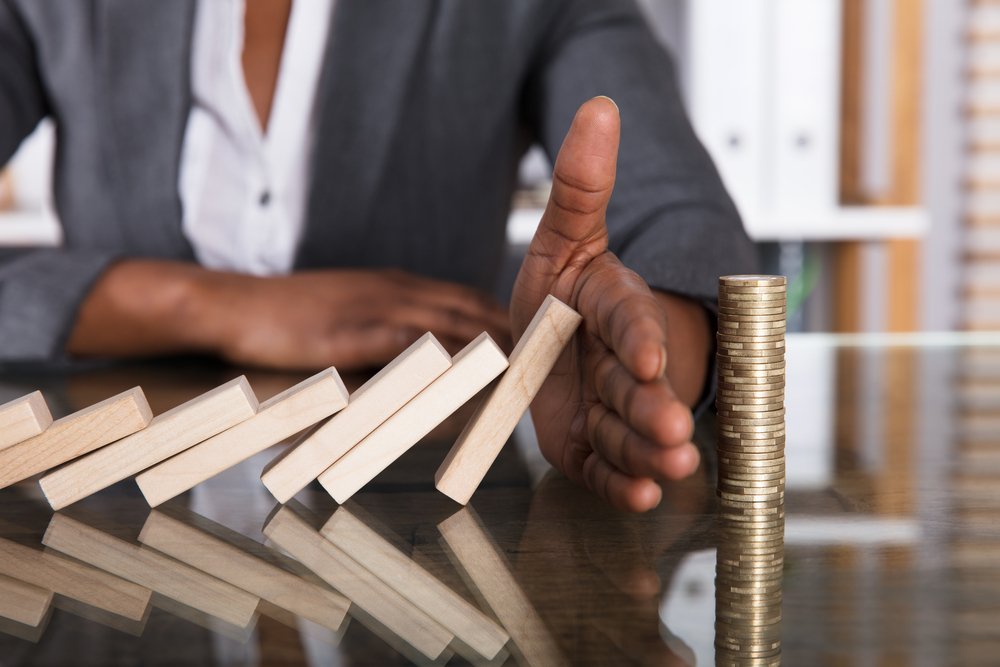 Whatever stage you are at in your career, our affordable qualifications will help you to develop your loan and risk management skills and knowledge that can be applied immediately.
No matter which sector, organization or country you work in. Studying with us also demonstrates your credibility with employers.
Drawing on theory and practice our qualifications are developed by leading academics and loan & risk practitioners across the world. This ensures our qualifications are highly practical meeting industry needs with the required academic rigor.
Join our list of certified CILRMNG members today. You can as well, get in touch with us if you have any questions.